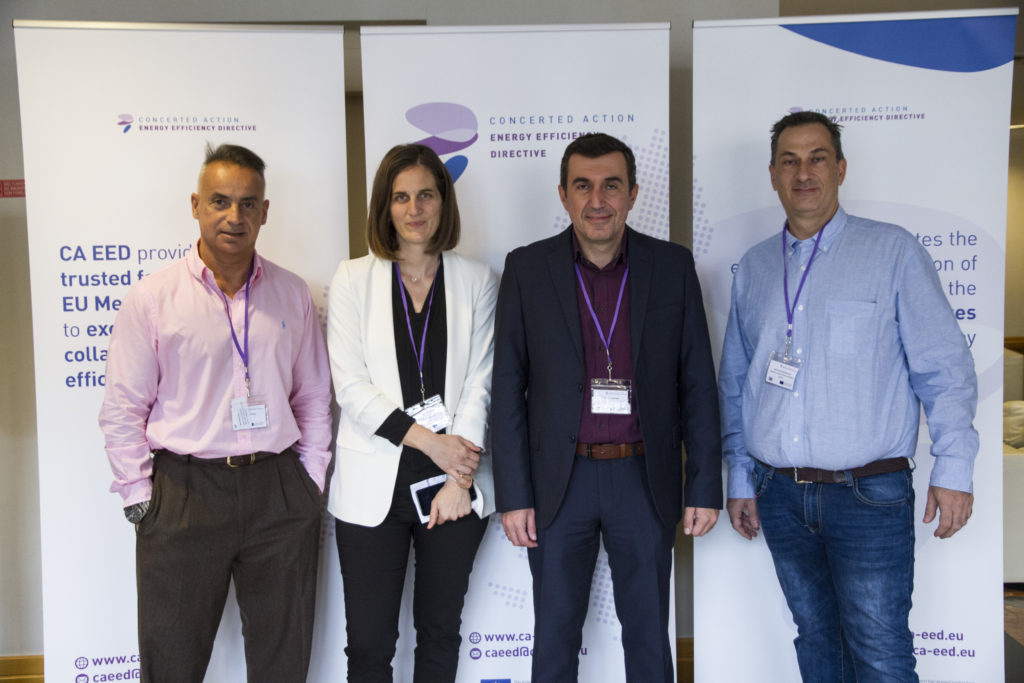 The Ministry of Environment and Energy is responsible for transposing the Energy Efficiency Directive into national legislation, as well as for the implementation. The Ministry designs, realizes and monitors the required energy efficiency measures in order to meet the energy saving targets at national level.
Other ministries, such as the Ministry of Infrastructure, Transport and Networks and the Ministry of Economy, Development and Tourism are also involved into the formulation of energy efficiency measures.
The Centre for Renewable Energy Sources and Saving (CRES), which has been appointed as the Greek national entity for the promotion of energy efficiency and participates in various initiatives regarding the Directive's implementation.